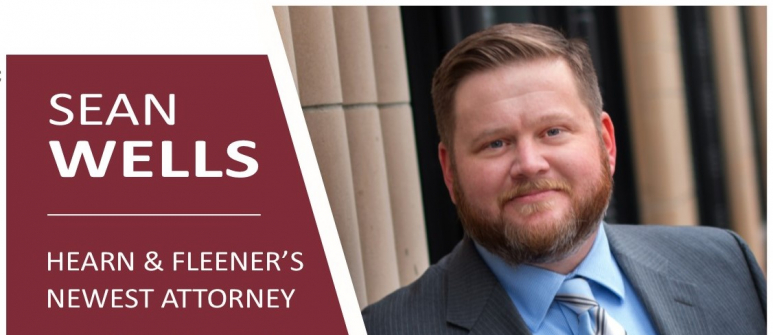 Hearn & Fleener Adds Two Attorneys
Posted on

May 02, 2018
Hearn & Fleener, LLC, located in Downtown Denver, recently added two new associates to their construction defect practice. Sean Wells and Michael Matthews are both experienced attorneys who bring different skill sets to the firm.

Wells is an experienced litigator with both prosecution and defense of construction defect claims, and also has focused on community association law and environmental law. He holds a certificate in Environmental Law and J.D. from Gonzaga University School of Law. Sean also serves on the Board of Re:Vision, a Colorado non-profit that focuses on food desert communities in the Denver Metro.

Matthews was previously a clerk in Colorado's 18th Judicial District, Arapahoe County District Court. He brings significant writing, procedural and litigation experience to the team. Michael has his law degree and a certificate in Corporate & Commercial Law from Denver's Sturm College of Law and a bachelor degree from CU Boulder. During law school, he interned at a construction defect firm and the office of general counsel for a large regional utility company.