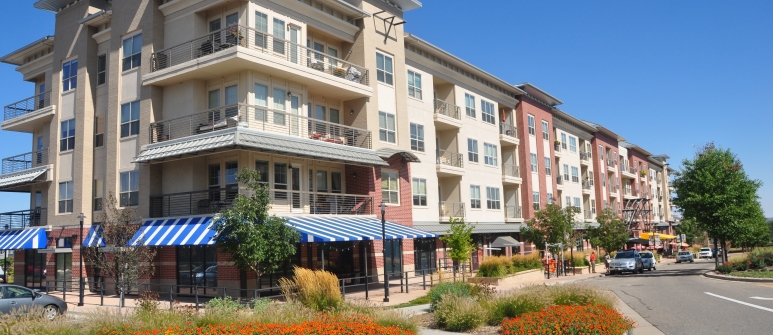 HOA Wins Major Construction Defect Jury Trial
Posted on

March 07, 2016

by

Jessica Meeker
Vallagio North Association is awarded $5,818,172 to resolve major construction defects in a rare jury trial Friday evening, November 13, 2015

ENGLEWOOD, COLORADO – Represented by the law firm of Hearn & Fleener, LLC, Vallagio North Association was awarded $5,818,172.00 by a jury Friday evening, November 13th, 2015 for construction defects. Vallagio North Association is a condominium and retail community located near Dry Creek and I-25. The jury found Metropolitan Homes of Englewood, Colorado negligent in the construction of the mixed-use condominium community. After costs were awarded, the verdict exceed $6.8 million dollars.

This case began when homeowners and owners of the retail spaces began reporting roof leaks, failing balconies, and structural problems. After Metropolitan Homes refused to make repairs or assist them, the community had no choice but to file a claim in 2014 as the construction issues and costs started adding up.

Please contact trial lead Michael A. Hearn at 714-743-9772 (cell) or Shane D. Fleener 303-993-6835 for additional information about this case.